CBORD Insights provides thought leadership based on proprietary research of stakeholders in healthcare organizations across America and the world. Learn what your peers are saying about market pain points and technical solutions. Be the first to know and move!
WHITE PAPER: Top 6 Challenges in Healthcare Foodservice
Discover which market pressures are creating the most pain points for your peers and how automation is equipping them to overcome the ongoing challenges.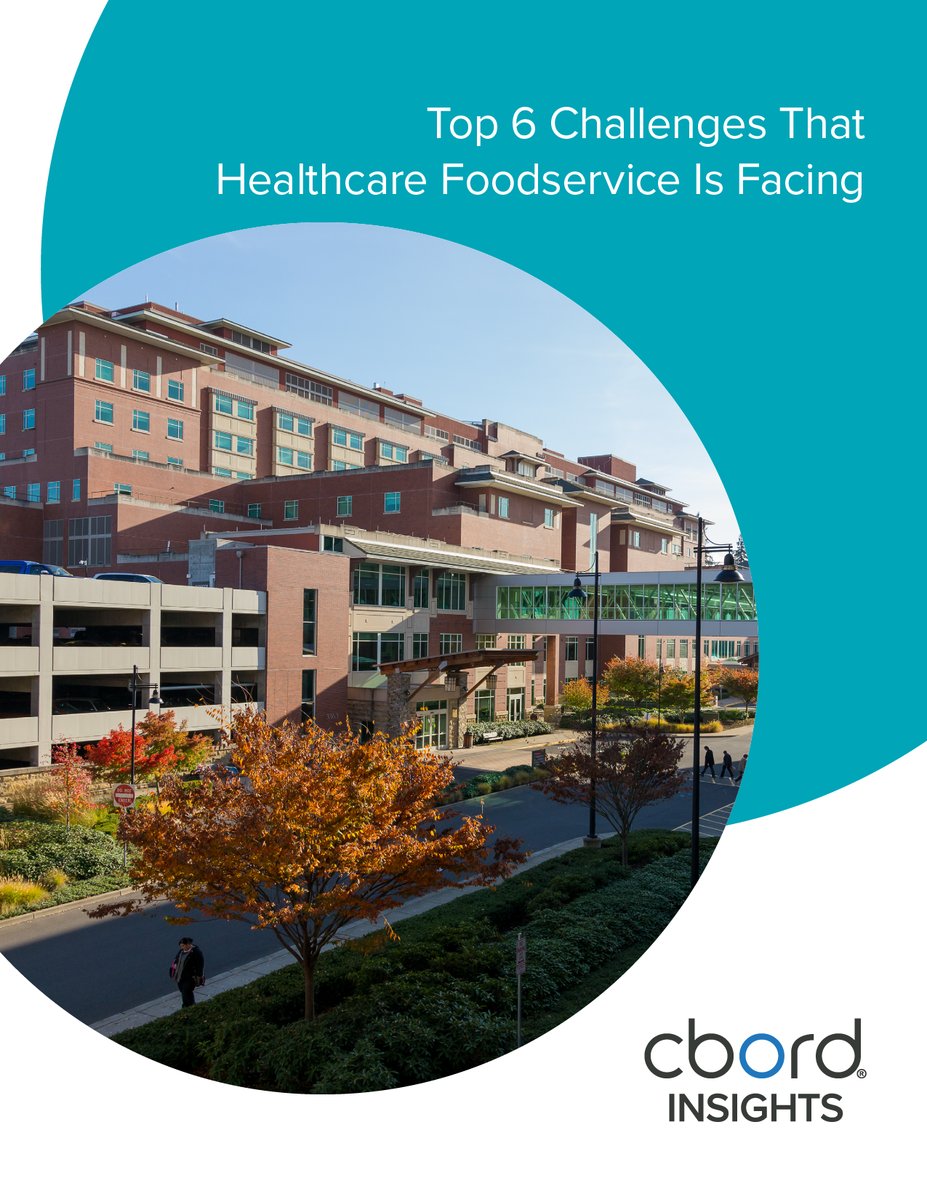 WEBINAR: 2023 Top Trends in Healthcare Foodservice Automation
View the on-demand recording of our research-based webinar and learn how your peers are leveraging automation to reduce costs and improve the hospital experience.